Automatic female instructor Driving lessons in hornchurch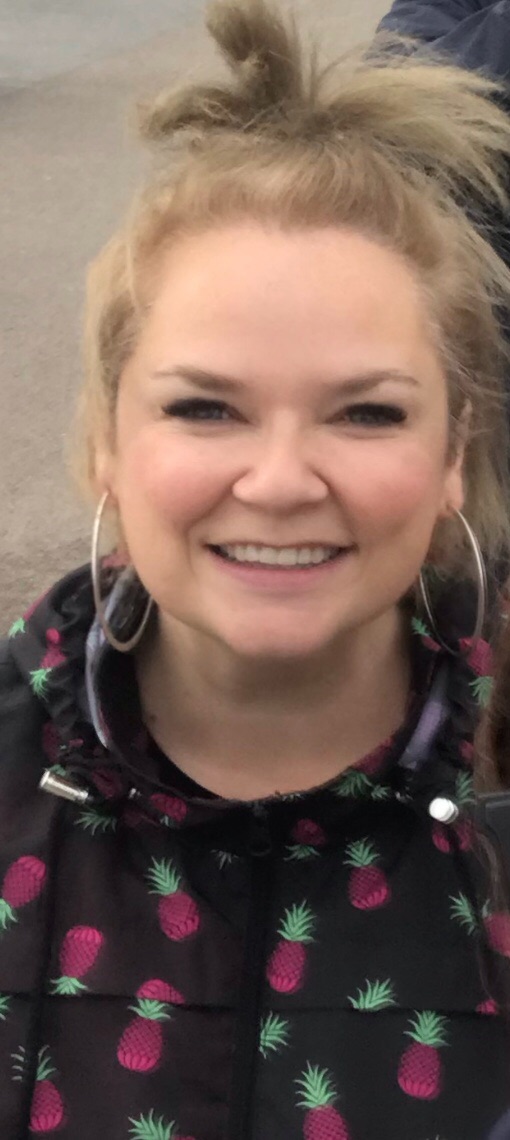 Hello! My name is Leah and i'm a fully qualified driving instructor teaching in Havering. I am a Mum and now a Nanny, and know the importance of having a car where buggies, busses and children are concerned! I love teaching in the Havering area and know all the surrounding towns very well.
I've been teaching people of all ages to drive for 19 years and driving for over 27 years. I am CRB checked and also via the DSA assessing my teaching abilities for which I hold a grade A (highest grade). I started teaching manual in 2003 which was great fun and decided on a change to automatic in 2005...and have never looked back!
I specialise in teaching the most nervous of drivers as well as learning difficulties and autism, and will do my best to make you feel comfortable from day one. I do try and make the lessons 'fun' as well as educational and feel this promotes a more comfortable environment for learning to take place, and one you w
ill be willing to come back to again and again!
One more thing... I love my job!
Hope to speak with you soon!